WE MOVE REPAIR SELL MACHINERY AND PRODUCTION LINES
30 Years of Experience
Enter the name of the machine you are looking for:
Machinery and production lines
In our offer you will find products such as presses, closing machines, bending machines, rubber stamping machines or industrial conveyors with hydraulic or screw cylinders. Additionally, we offer many other non-standard machines and heating ovens. We look forward to doing business with you!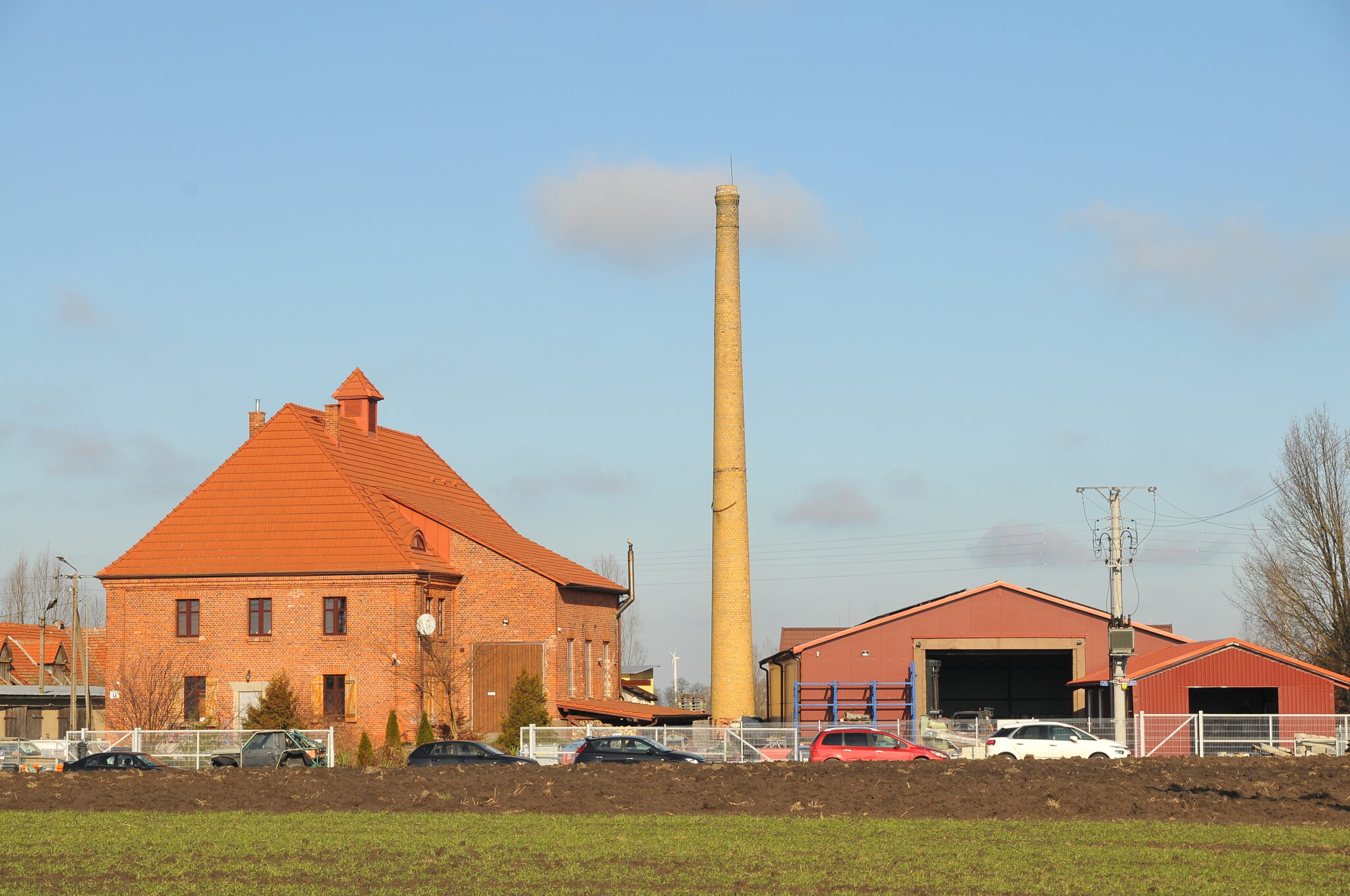 Doradztwo i Usługi Techniczne
Piotr Gniech
Our company is family-owned and has been on the market for more than thirty years. We deal with the relocation, repair and sale of machinery, equipment and production lines, as well as with consultancy services in this field. We provide our services in Poland and abroad. We specialise in services for the metal packaging industry of the food and chemical industries. We have qualified staff to provide our services - engineers, electronics engineers, machine programmers, turners, millers, locksmiths, precision mechanics.